Premium Plastic
Surgery Services In Colombia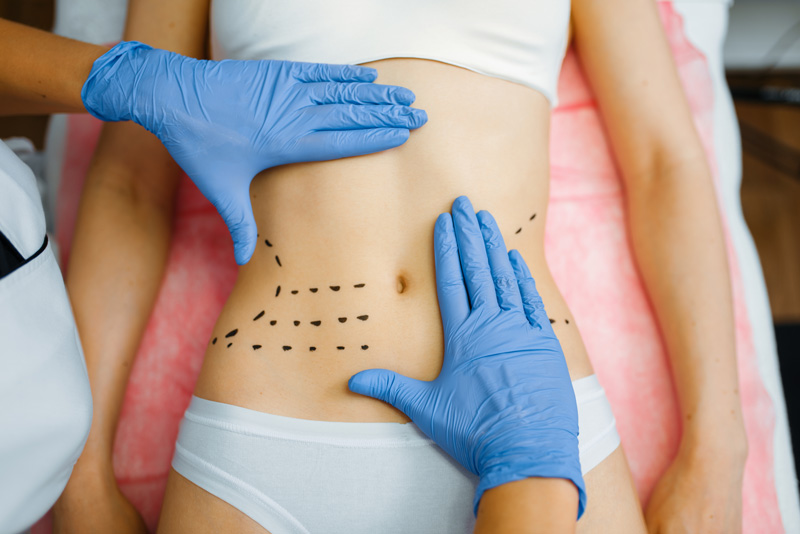 LipoSculpture
Surgery that allows correcting areas with accumulations of fat is liposuction. If what you are looking for is a minimally invasive technique, the lipolaser also removes localized fat, it is performed under local anesthesia and on an outpatient basis.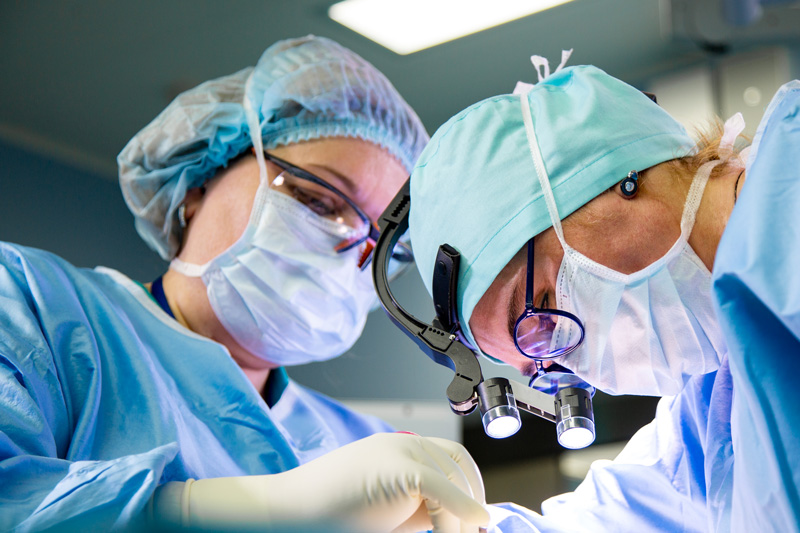 Abdominoplastia y Lipectomía
It is a complex surgical procedure for the reconstruction of the abdominal wall, which consists of eliminating excess skin, excess fat and the tension of the muscles of the abdominal wall with the final objective of reshaping the abdomen.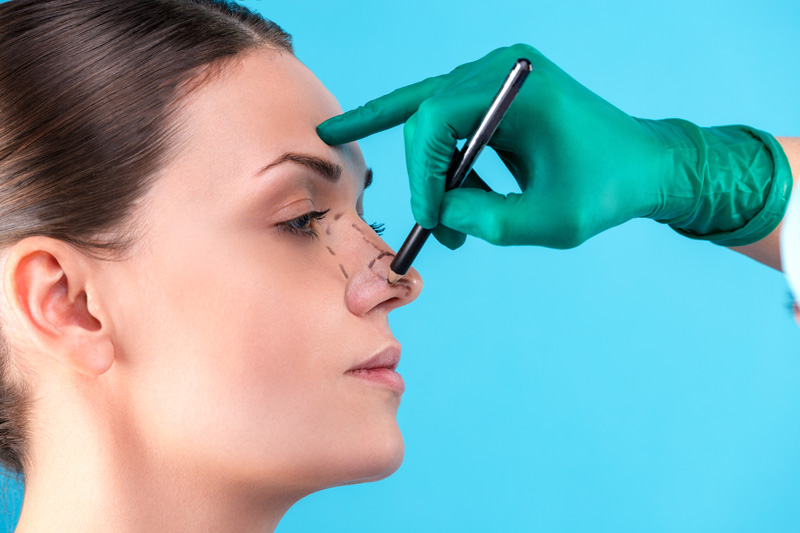 Rhinoplasty
Surgical intervention in which aesthetic problems of the nose are mainly solved such as the bony hump, the bone that protrudes from the back of the nose like a hump, the deviations to the right or left of the entire nose, among others. .
Non-Surgical Facial Procedures
With the technologies and procedures available today, people do not want, or more importantly, do not have to go under the knife. If the goal is to rejuvenate the skin, a combination of non-surgical procedures can be used to achieve a natural look to your face.

Lifting
Sin cirugía es un estiramiento facial no quirúrgico mínimamente invasivo cuyo objetivo es mejorar la apariencia de arrugas y líneas finas, dando a los pacientes una apariencia más juvenil

Facial lipografts
It is carried out by means of autologous fat grafts; that is, the same fat as the patient. Through this treatment, it is possible to increase the volume of certain areas of the body

Botulinum toxin
Botulinum toxin is a protein that stops muscle spasms. Injected directly into the muscle

Hyaluronic acid
The properties of hyaluronic acid help maintain this hydration, repair the skin and fight against the visible signs of aging, such as fine lines and wrinkles.
Medical tourism
We provide the medical tourism service for patients from Mexico, the United States and the United Arab Emirates and all of South America.
Colombia is the second most visited by foreigners to perform plastic surgeries and we have the infrastructure to attend them and offer a complete lodging service and everything that the medical procedure that the patient is going to practice requires.
They are all non-invasive procedures that are used to beautify the human body in order to clean it, perfume it, modify its appearance and protect it or keep it in good condition.
Mamopexy with or without implants